From hypernation
Jeroen is a Java/RockStar with a fabulous t-shirt-taste. The IT scene is like a forest filled with mushrooms and most of them are poisonous, but not Jeroen. He's the Java Champion you want in your team, the craftsman you can rely on and the skilled Ninja you want your project to be rescued by,… and on a bad hair day he puts the sexy in dyslexia.
Methodology & Culture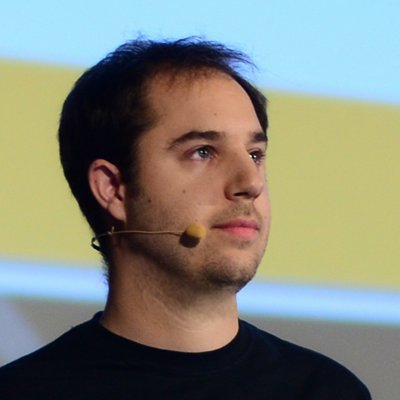 Nick Vanderhoven
In an era of social interactions, team effort and cargos full of stakeholders, the full-stack developer needs to add a brand-new set of tricks to his portfolio to survive in this emerging and hostile social eco-system.
Methodology & Culture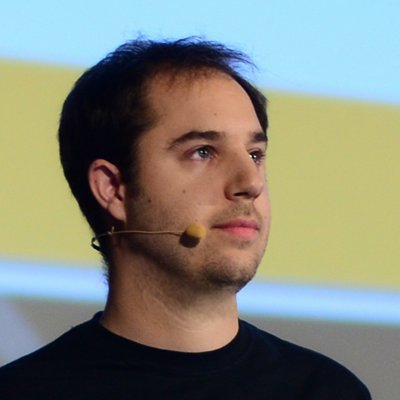 Nick Vanderhoven
In the post-container world, less is more, except for buzzwords. If you want to stay ahead and impress your co-workers, CDO and DPO, you must be able to casually drop statements about data wrangling in the datalake for deep learning in a serverless blockchain environment.