Java Language

Room 4

Wednesday from 16:40 til 17:40

Bring your favorite questions about Java SE and the Java Development Kit—past, present, or future—to this open Q&A session with key architects from Oracle's Java team.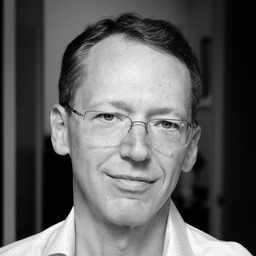 Mark Reinhold
Mark Reinhold is Chief Architect of the Java Platform Group at Oracle. His past contributions to the platform include character-stream readers and writers, reference objects, shutdown hooks, the NIO high-performance I/O APIs, library generification, and service loaders. Mark was the lead engineer for the JDK 1.2 and 5.0 releases, the JCP specification lead for Java SE 6, and both the project and specification lead for JDK 7 (Java SE 7) and JDK 8 (Java SE 8). He currently leads the JDK 9 and Jigsaw projects in the OpenJDK Community, where he also serves on the Governing Board. Mark holds a Ph.D. in computer science from the Massachusetts Institute of Technology.
Brian Goetz
Brian Goetz is the Java Language Architect at Oracle, and was the specification lead for JSR-335 (Lambda Expressions for the Java Programming Language.) He is the author of the best-selling Java Concurrency in Practice, as well as over 75 articles on Java development, and has been fascinated by programming since Jimmy Carter was President.